Learning skills advice tailored for you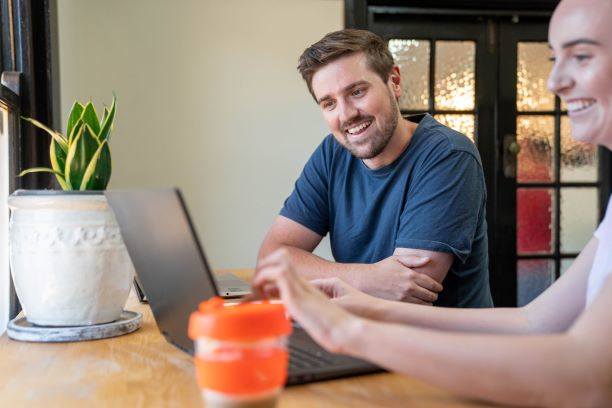 Your Learning Skills Advisors
Our Learning Skills Advisors are self-confessed lifelong learners, who understand the challenges of studying remotely and love to share their tips and techniques for academic success. Book a session with Oumi or Amy via Calendly or email directly.
Meet Oumi
Oumi has a Bachelor of English (Language & Literature with Film Studies) and is currently studying a Master of Teaching (Secondary). She has 10+ years' experience in Marketing, with interests in the arts, and economic + community development.
Book a session with Oumi (Tue, Thu, Fri)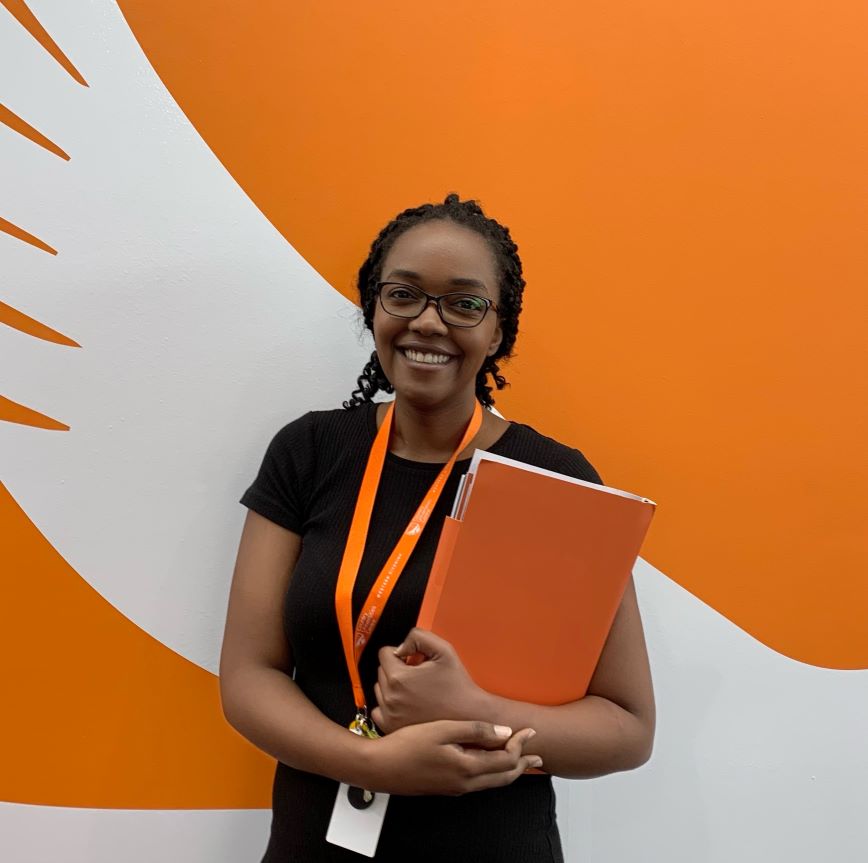 Meet Amy
Amy completed a Bachelor of Science & Nutrition at RMIT, finishing in the top 2% of her university. She has experience in workshop teaching, product development, customer engagement, and works with her local church alongside her role here at CUC.
Book a session with Amy (Mon, Fri, Sat)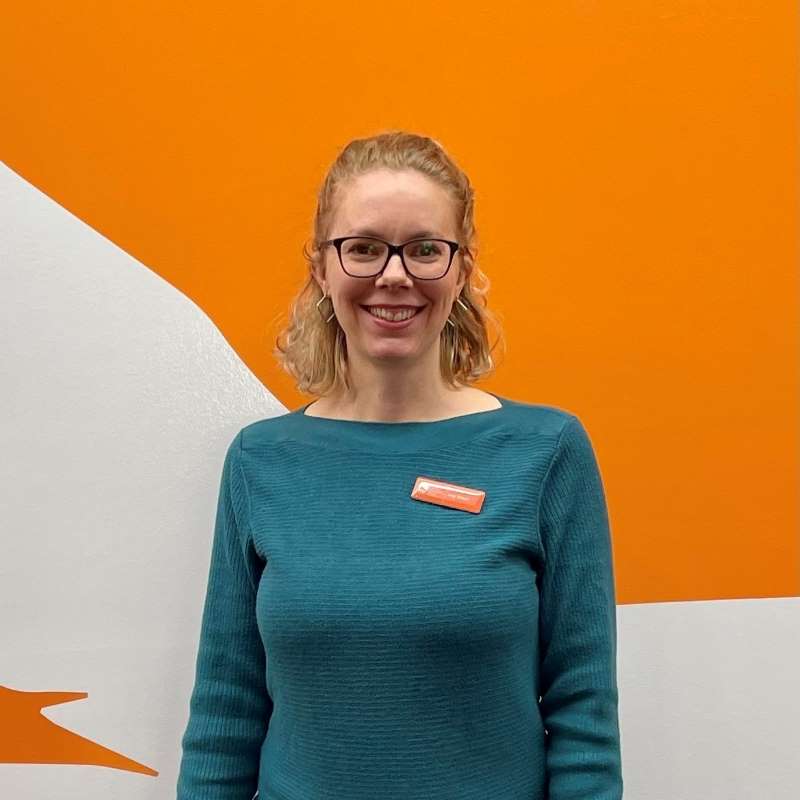 Oumi is available Thursday's at the Griffith Centre or by appointment. You can book via the Calendly link above or text 0419 540 956.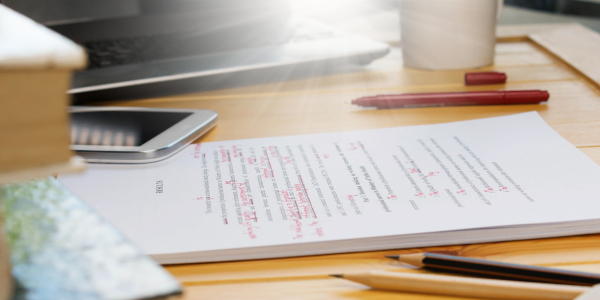 Referencing
Learn more about what, why, when and how to reference.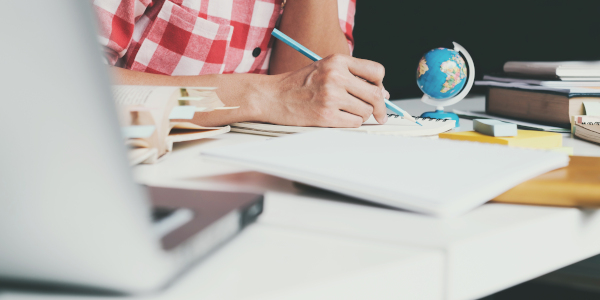 Essay Writing
Essay writing from start to finish! Draft, and polish your essays.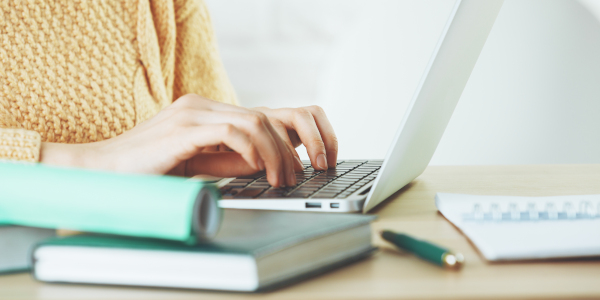 Answering Assignment Questions
Break down the question and learn to reflect on your writing.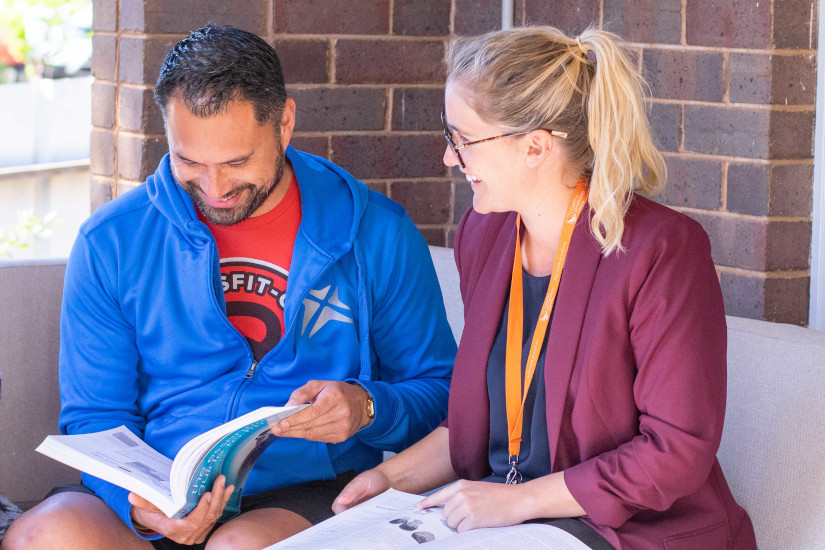 Book a one-on-one learning session today
This free service is designed to support you through your studies. Everyone from students who are brand new to studies, to more experienced students are welcome to book a study session for any question small or large.