Why Register?
Local students, studying any degree, diploma or Cert IV pathway have free access to modern study centres at Griffith and Leeton, high-speed Internet, computers, printers and general academic and admissions support.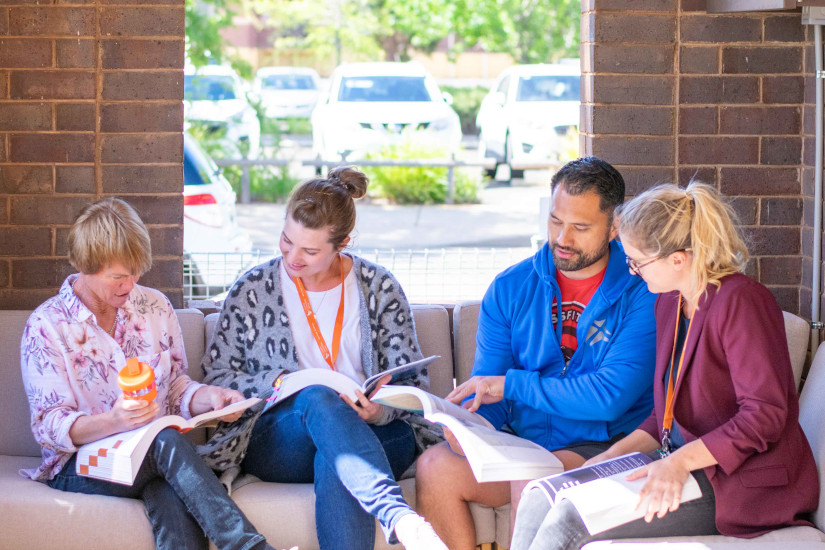 Student Info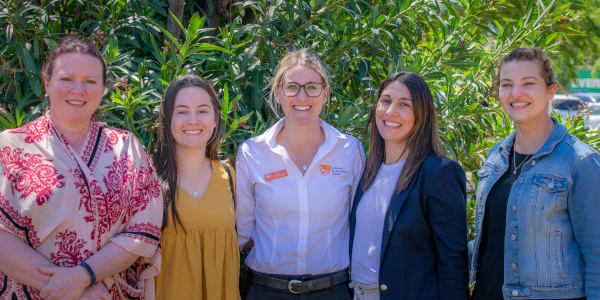 Student services
We are focused on assisting our students settle into study, improve their...
Student services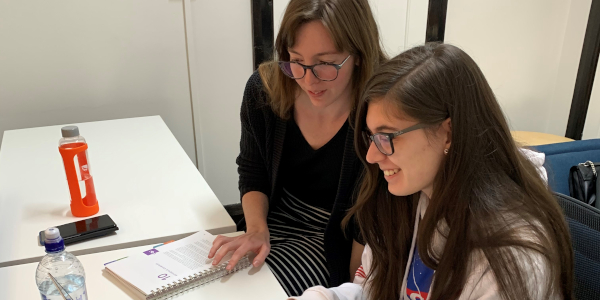 Learning Skills Advice
Figuring out what your uni expects of you can be hard. From...
How we can support you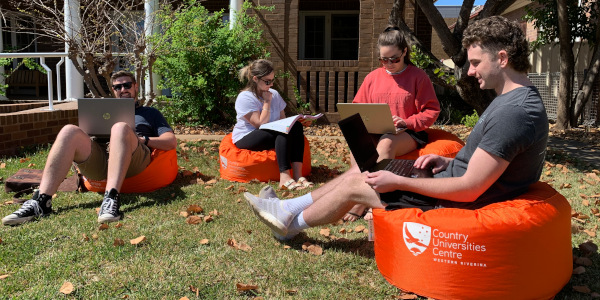 Our learning community
Make sure to take the time to meet our team who are...
Connect with us
Anyone who has never made a mistake has never tried anything new
ALBERT EINSTEIN
ADDRESS

2/1 Olympic St Griffith | Sycamore St Leeton
WORK HOURS

Staffed 9am - 4pm | Swipecard Access 5am - midnight