Our People
Our Board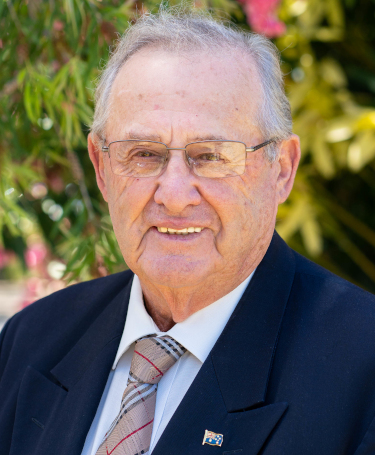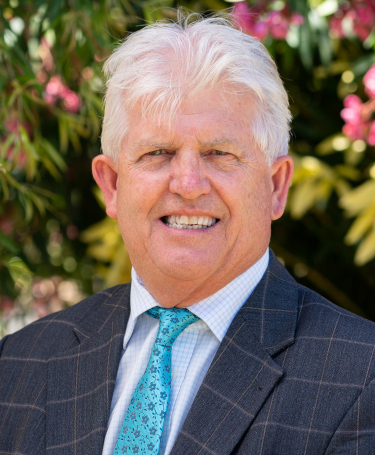 Brett Stonestreet
Non Executive Director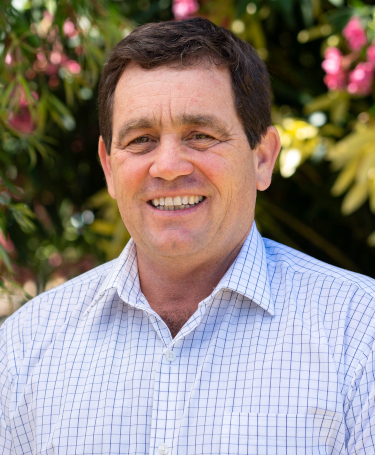 David Martin
Non Executive Director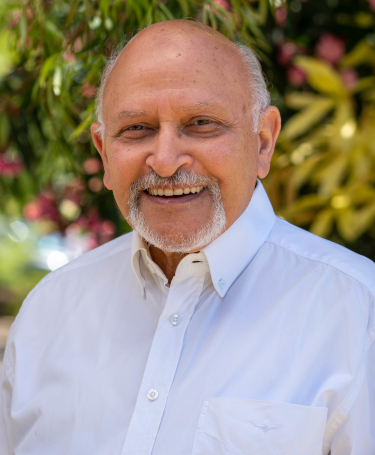 Dr Mohammed Mofreh
Non Executive Director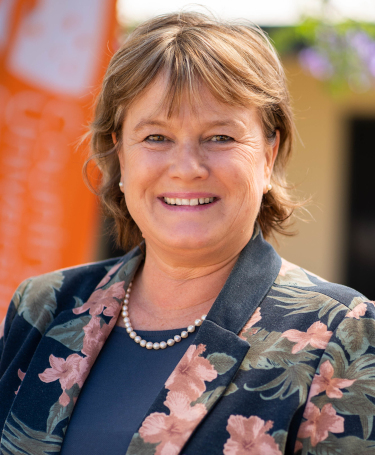 Jackie Kruger
Non Executive Director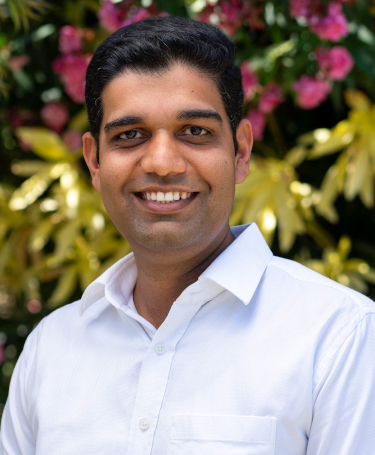 Ricky Chugha
Non Executive Director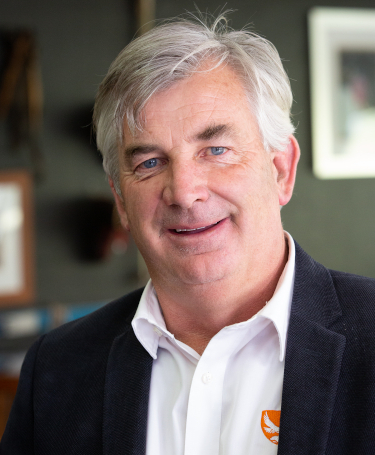 Duncan Taylor
Non Executive Director
Our Team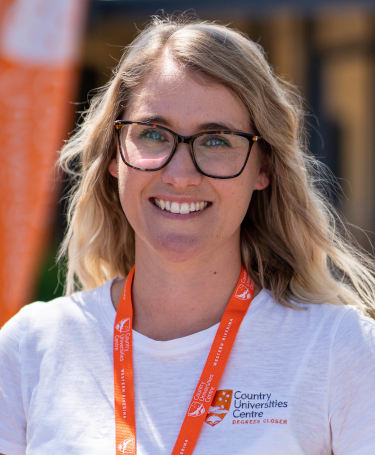 Erin Callaghan
Centre Manager
Erin Callaghan began working with Country Universities Centre Western Riverina in April 2019. She holds a Bachelor of Education (Secondary) and is currently working towards her Graduate Certificate in Education (Tertiary). Since beginning as Centre Manager, Erin has been involved in the refurbishment and fit-out of both sites, community engagement with local high schools, council and community groups as well as bringing exams to the centre. Erin is passionate about supporting rural and regional students, and looks forward to seeing the impact of the Centre on the community.
Ellen Lyell
Learning Skills Advisor
Born and raised in the small town of Coleambally in the Riverina, Ellen moved away from home in 2014 at age 17 to study at the University of Wollongong. During her degree she worked for the University as a demonstrator for an anatomy and physiology subject and worked part-time as a tutor for primary and secondary school students. Ellen completed her Bachelor of Nutrition and Dietetics with first class honours in 2017. Ellen hopes to pursue further study in the future and has an interest in academic research. Her research for her honours thesis on the topic of online learning was published last year in an academic journal. Since graduating Ellen had a year travelling overseas before coming back home to the Riverina. Ellen has been working as a renal dietitian in the Riverina providing complex nutrition education and support to her patients. Ellen is incredibly passionate about improving services to people living in rural and remote areas. Ellen joined the team at CUC Western Riverina in March 2020 and is excited to be helping students in the area develop their study skills.