Our Team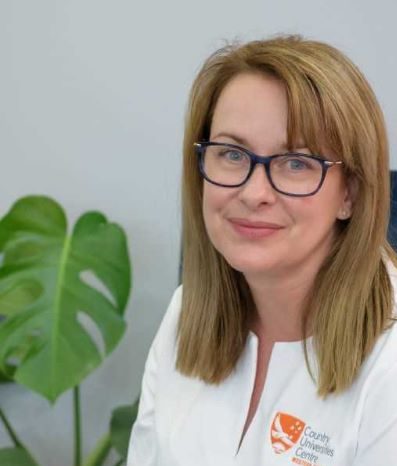 Shiron Kirkman
Centre Manager
Shiron holds a degree in Library and Information Science with a major in marketing through Charles Sturt University. She has spent over 20-years as a marketing and project management professional; with a host of transferable skills, drawing on diverse experience in the public and private sectors and specialising in strategy, digital marketing and management. After completing her Certificate IV Training and Assessment, Shiron gained experience in adult education through teaching foundation skills after hours.
In 2021, she joined CUC Western Riverina as a Learning Skills Advisor and as Communications/Business Support before accepting the Centre Managers role.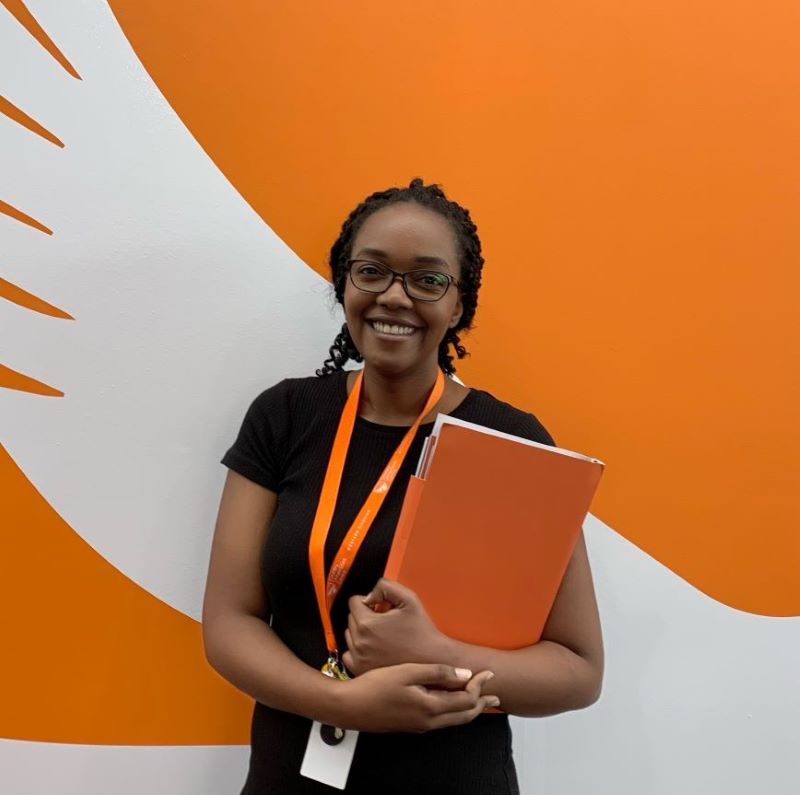 Oumi Karenga-Hewitt
Centre Coordinator & Learning Skills Advisor
Oumi Karenga-Hewitt holds a Bachelor of Arts in English Language & Literature (with Film Studies) and is currently studying a Master of Teaching - Secondary, specialising in English and Drama. Oumi is extremely passionate about the arts and supporting the local community – she is Chair of Western Riverina Arts, and an active member of theatre group GRAPA. In 2023, she coordinated the Griffith Screen Industry Forum which brought screen professionals to Griffith and was a local teaching artist for NIDA Connect Regional Outreach Program, where she delivered Acting and Writing for Performance workshops.
After a decade in Marketing, Oumi joined the CUC team as a Learning Skills Advisor in 2022, adding Centre Coordinator to her role in 2023.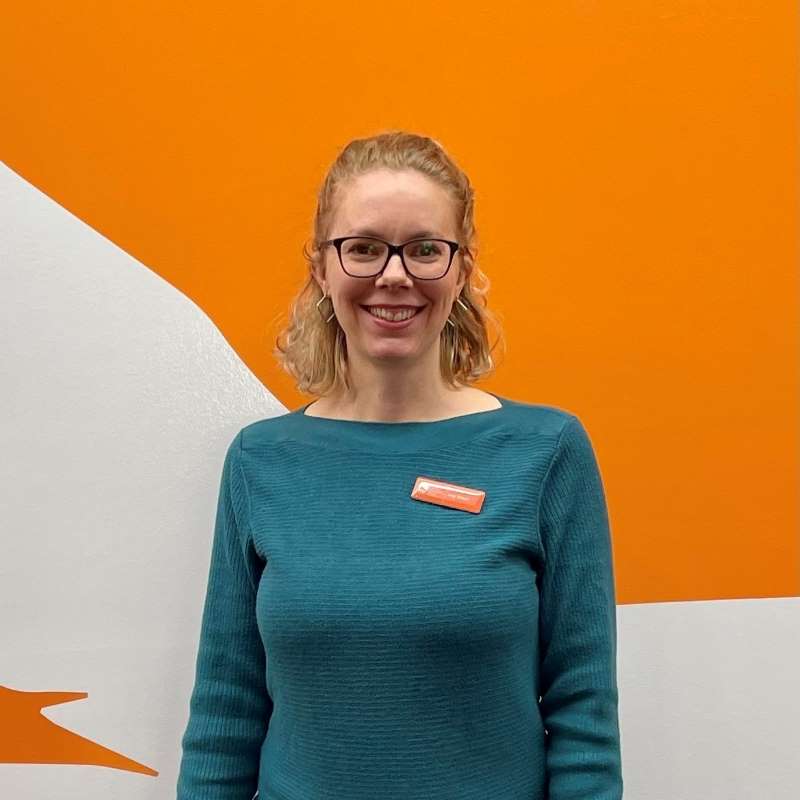 Amy Brown
Learning Skills Advisor
Amy Brown completed a Bachelor of Science & Nutrition at the Royal Melbourne Institute of Technology, finishing in the top 2% of her university, before going on to work as a food Product Developer. She has studied in Sweden, as well as by distance for many years, and is passionate about connecting with and supporting students in their learning journey. Along with her role as Learning Skills Advisor here at CUC, Amy works part-time with her local church and is mum to three beautiful young children.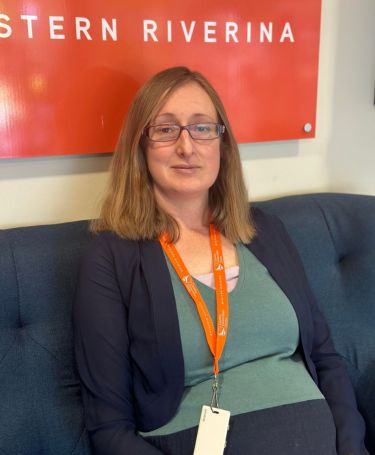 Christie Talbot
Learning Skills Advisor (Leeton)
Christie Talbot holds a Bachelor of Law/Arts (Honours) from the Australian National University and has worked in various roles in the Australian Parliamentary Library, National Library, and education sector. She completed a Bachelor of Teaching (Secondary) at Charles Sturt University through studying by distance and continues to work as an English Teacher at a local school. Christie is passionate about the arts, agriculture, and contributing to community development.
Maddison Ramponi
Student Services
Maddi is not only our student services extraordinaire; she is a high achieving student at CUC Western Riverina studying a double degree from UNE in Law and Criminology. Maddi was the first Captain at the now combined Murrumbidgee High School, also works part-time for Calabria Wines and doubles as our current UOW Future Me Student Mentor! We appreciate her smiling face every time she enters the Centre.
Our People
Our Board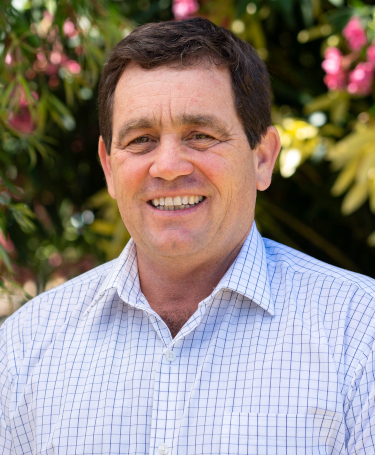 David Martin
Chair
Executive Officer of Western Riverina Community College., Through additional board roles with Community Colleges Australia, David has also helped to develop and strengthen the contribution of community colleges across Australia. David holds a Master of Education Leadership and Policy, Bachelor of Adult Learning and Development, as well as qualifications in business and accounting. Also known for his involvement in the community, David received the Governor-General's Award for services provided to Scouting Australia in 2011 and was named ACT Rugby Volunteer of the Year. A keen sailor in his leisure time, David completed a two-week sailing voyage from Australian to New Zealand aboard HMB Bark Endeavour (replica) in 2019.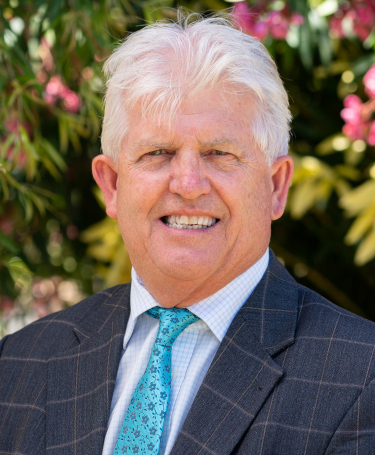 Brett Stonestreet
Non Executive Director
Brett Stonestreet was appointed as Griffith City Council's General Manager in August 2011. Brett has over 40 years of experience in local government and has spent a significant period of that time as a CEO, Group Manager and General Manager in Moyne Shire (Victoria), Gunnedah Shire, Cobar Shire and Barraba Shire councils.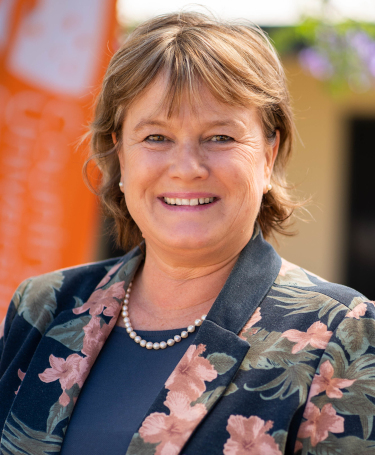 Jackie Kruger
Non Executive Director
Jackie commenced as General Manager of Leeton Shire Council in August 2015. Jackie came to the Riverina from Tamworth where she held the position of Director Planning and Community Services. Her formal qualifications are in natural resource management (BSc Forestry/Conservation) and a Masters in Environmental Education.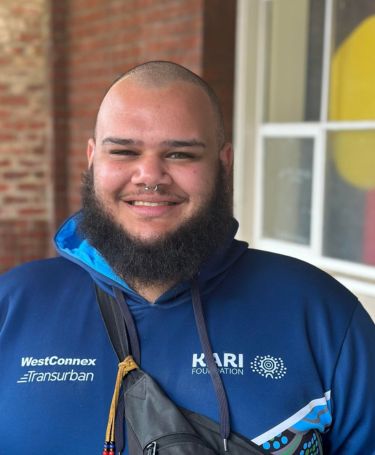 Elijah Ingram
Non Executive Director
Elijah Ingram joined the CUC Western Riverina board in 2022, is the Creative Officer for Western Riverina Arts, and is co-founder of local Aboriginal Production company, Miil Miil Productions. Elijah is a proud Wiradjuri man, Digital Artist and a NSW Aboriginal Land Council Youth Advisory Committee member who has represented First Nations youth at the United Nations' twelfth session of the Expert Mechanism on the Rights of Indigenous Peoples.
He also recently attended the Initiatives of Change, Caux Forum in Switzerland, as part of Global Indigenous Dialogue where he and other young people contributed to discussions around 'Healing Wounds of the Past'. As Creative Officer of Western Riverina Arts, Elijah develops digital arts initiatives and ways to fund, partner and create projects that can lead to long-term employment outcomes and economic sustainability in the digital arts in the Western Riverina.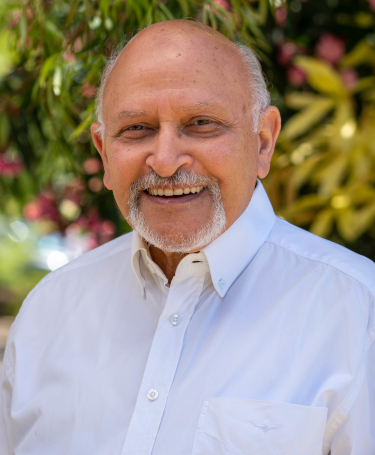 Dr Mohammed Mofreh
Non Executive Director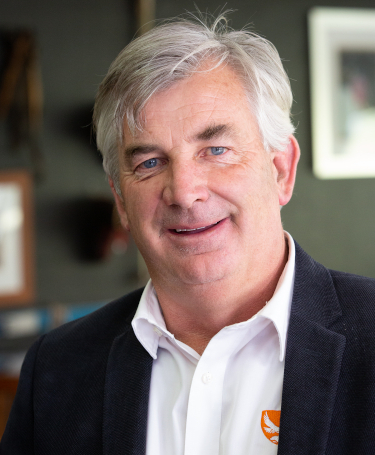 Duncan Taylor
Non Executive Director
Duncan Taylor is the voluntary CEO of the Country Universities Centre, following from being the inaugural Chair of the original Cooma Universities Centre which later became the Country Universities Centre Snowy Monaro.  Duncan is a former Member of the TAFE NSW Commission Board and former President of the Isolated Children's Parents' Association of New South Wales, and previously sat on the Rural and Remote Education Advisory Group that advises the NSW Government and Department of Education on strategies to improve educational outcomes in rural and remote areas.